Need Assistance?
If you have questions about this event or are experiencing any issues with your ticket purchase, please send us the details via an EMAIL or NOTE.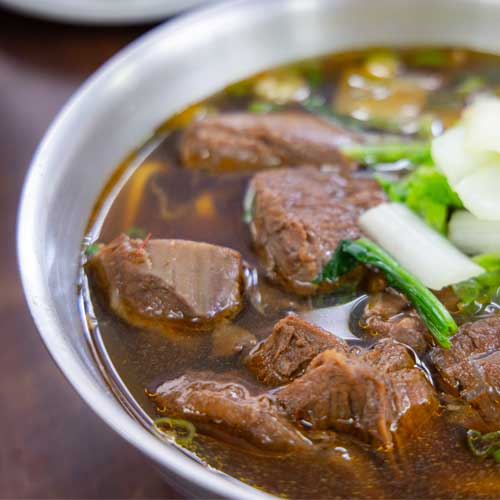 Simple Seasonal Suppers: The Art of Braising
January 11, 2024 @ 6:00 PM

-

9:00 PM

|

$100.00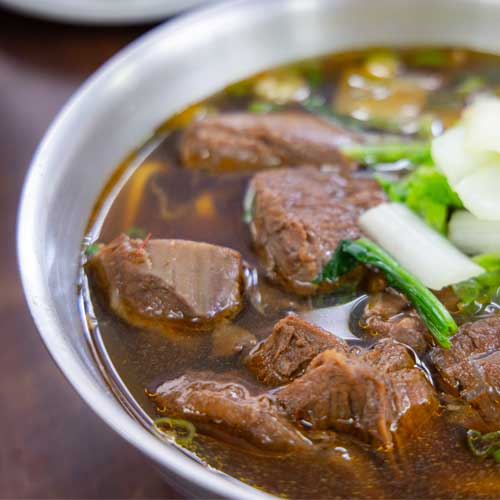 The smell of a slow cooked meal....
Simple Seasonal Suppers: The Art of Braising
Nothing says winter like the smell of slow cooked food just waiting to be enjoyed with freshly baked bread. Braised meats and vegetables don't have to be reserved for Sunday cooking. With a slow cooker, a braise can be done while you are at work and the kids are at school. With a pressure cooker, the braise can be done while your kids are at practice. You'll learn the the best cuts of meat for braising, and learn the timing of when to add what to a braise. Chef Jason will also share the secrets to the perfect ciabatta, to sop up all those delicious juices!
As always, this hands on cooking class culminates in a family style meal around our beautiful barnwood tables.
A welcome cocktail and an additional glass of wine with dinner are included.  Additional wine and beer is available to purchase.
how to cook different cuts of meat
finishing and thickening sauces & stews
perfect timing for weeknight meals
Chef Jason
Sommelier Jean
~ braised cabbage
~ braised Italian-style short ribs
~ braised pork with apricots, cardamom & ginger
Cancellation Policy
Due to the nature of our events, classes, and dinners, all payments are non-refundable or exchangeable. If you find yourself unable to attend, you may transfer the ticket to someone else. However, we are unable to refund, exchange, or apply a credit to another offering. All payments are final.