Cancellation Policy
Due to the nature of our events, classes, and dinners, all payments are non-refundable or exchangeable. If you find yourself unable to attend, you may transfer the ticket to someone else. However, we are unable to refund, exchange, or apply a credit to another offering. All payments are final.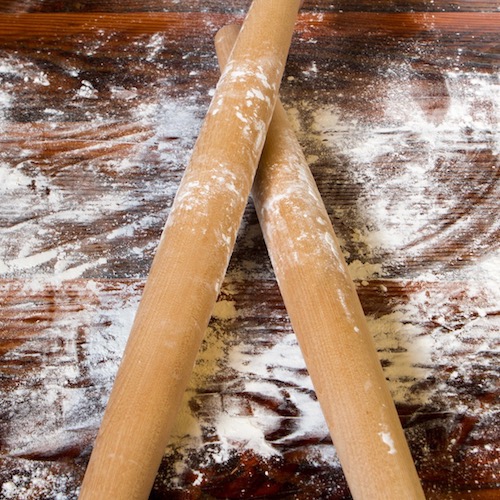 SOLD OUT// Southern Baking
January 8 @ 11:00 AM

-

2:00 PM

|

$100.00
It's Southern Baking, Y'all!
Baking is a little different in the South.  To southerners, it's not a pass-time, or a means to an end, it's religion.  It's tradition. It's part of your heritage.  Tennessee-born Chef Lydia is excited to share her Grandma Frankie's family recipes with you in this Southern Baking class!  She'll teach you a simple drop biscuit recipe that incorporates root vegetables that can be enjoyed year round.  She will teach you THE way to make cornbread (because you don't get between people and their cornbread ideas) and you'll learn when lard, compared to other fats, is the best for a recipe.  You'll learn two classic Southern desserts; one that includes custard and meringue together with a handmade cookie favorite and another that uses up your summer preserves.  From savory to sweet, you'll enjoy a room full of Southern baked goods!
This class is a combination of light hands-on and demonstration.  You will definitely participating in baking, but there will be very little knife skills.  The class will culminate in a light lunch that is HEAVY in baked goods!
On the menu…..chicken & dumplings ~ sweet potato drop biscuit ~ cast iron cornbread ~banana pudding with 'nilla wafers ~ spiced jam cake
A welcome cocktail and an additional glass of wine with dinner are included.  Additional wine and beer is available to purchase.