Additional Information
All payments are non-refundable. If you find yourself unable to attend, you may transfer the ticket to someone else. However, we are unable to refund fees and all payments are final.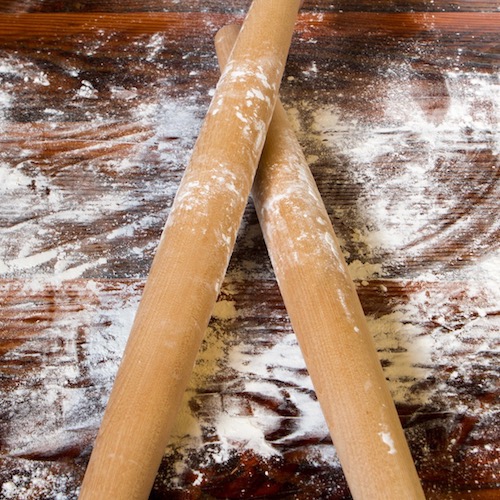 Two Day Bread Camp
April 6 @ 10:00 am

-

April 7 @ 1:00 pm

|

$160
Calling all bread nerds! If you have been waiting for a time to geek out over flour, yeast and starters, then this is the class for you. This is a fantastic class for bakers of all levels because we will take the time to get our hands sticky and really dive into how dough works. Whether you're new to baking and need an introduction, or are already baking your own bread at home and have specific questions, this class will give you a comprehensive overlook at home bread baking. No previous experience with baking bread is kneaded (sorry, couldn't help it!). From making your own starters and boules, to perfecting bagels, focaccia and sweet and savory brioche, you'll have strengthened your baking repertoire to explore bread baking at home with confidence!
Each day will culminate in a family style meal at our beautiful barnwood tables.
Please note that this is a two day class for three hours each morning and is designed for adults. We want you to enjoy the love and attention that good bread truly requires!
This is not a gluten free class.
Tickets are not available as this event has passed.