Need Assistance?
If you have questions about this event or are experiencing any issues with your ticket purchase, please send us the details via an EMAIL or NOTE.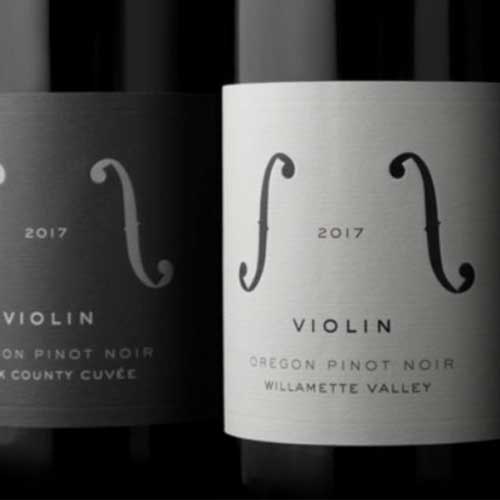 Violin Wine Winemaker Dinner
January 25, 2024 @ 6:00 PM

-

9:00 PM

|

$50.00 – $330.00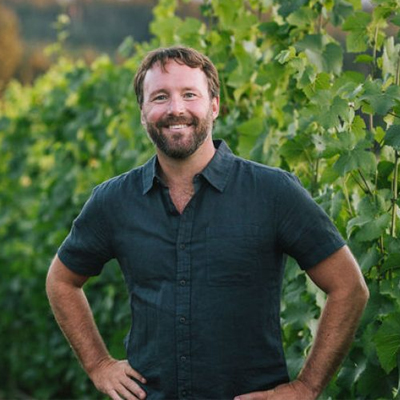 Will Hamilton
Owner & Winemaker
Will Hamilton has been helping craft fine wine in the Willamette Valley since the 2005 vintage when he moved from the DC area to explore his intrigue for Oregon and the production side of wine. It was initially through restaurant work in high school and college that the interest for wine culture emerged, and after his first post college year as a wine importer's sales person and then a cycling messenger in our Nation's Capital, he found himself in the cellar at Erath Winery in Dundee for his first harvest.
During spells with Laurent Montalieu's NW Wine Company ('06-'11), Evening Land Vineyards ('11 and '12), and Ken Pahlow and Erica Landon's Walter Scott Wines ('13-'17), Will had the opportunity to vinify fruit from more than 25 vineyards in the Eola-Amity Hills, and more than 100 total in the Willamette Valley, Umpqua Valley, Southern Oregon, and Eastern Washington. Between 2011 and 2018, Will served roles in the service side of the industry, offering expertise in a variety of technical sales for enological and winery purposes, while carving enough time out to personally produce the Violin range, which was begun in the 2013 vintage, working out of the Walter Scott Winery on the West side of Justice Vineyard in the Eola-Amity Hills.
More About Violin Wines
Established in 2013, Violin Wine produces Pinot noir and Chardonnay. Their fundamental goal is to produce wines of regional character, purity and poise. They and their vineyard partners are dedicated to sustainable wine-growing and exclusively dry farm our sites. The scale of their vineyards, delicacy of their varieties, and fickle nature of the climate necessitate the use of human labor for all pruning and most foliar management, and they practice mechanical techniques for in-row cultivation. Building a healthy farm is at the core of what their partnerships hope to achieve, as they believe it will produce the healthiest and most expressive grapes, fermentations and resulting wines.
The Menu & Pairings
Check back closer to the event to see what we have created as the perfect pairings!
Registration Info
SEATING
Three options are available:
Family-style seating at the Chef's Table, limited to 20 people
Four bistro tables, accommodating two guests each
Wine barn, for up to 10 guests
PER PERSON PRICE: A per-person cost of $165, which includes dinner, pairings, and gratuity.
Additional Details
If you have a party larger than 10, call The Kitchen at 503-746-3030 to allow us to assist you with your reservation.
Please let us know if you or any of your guests are vegan or have a gluten intolerance.
Cancellation Policy
Due to the nature of our events, classes, and dinners, all payments are non-refundable or exchangeable. If you find yourself unable to attend, you may transfer the ticket to someone else. However, we are unable to refund, exchange, or apply a credit to another offering. All payments are final.