Cancellation Policy
Due to the nature of our events, classes, and dinners, all payments are non-refundable or exchangeable. If you find yourself unable to attend, you may transfer the ticket to someone else. However, we are unable to refund, exchange, or apply a credit to another offering. All payments are final.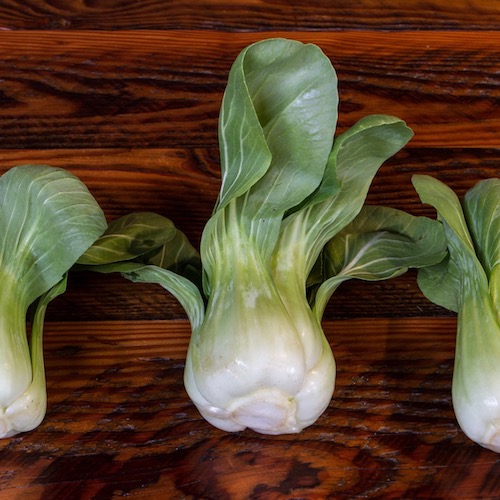 The Kitchen at Middleground Farms
4651 SW Homesteader Road, Wilsonville
Familiarize yourself with Thai ingredients to make great Thai food at home! The cuisine of Thailand is rich in its diversity. We will explore the essential items of the Thai pantry including dried noodles, chilis, fermented seafood, condiments, aromatics & herbs.  Let's employ some fundamental techniques used in Thai cooking and some great staples from the Thai pantry to kick up our seasonal cooking! We will teach you how to make a fresh curry paste from scratch, work with different types of noodles creating dishes based on what you have on hand, and how to make salad rolls with different dipping sauces all while learning to balance the salty, sour and sweet that is the Thai food!  This is a combination of demonstration cooking and a bit of hands-on cooking. Class culminates in a family-style meal around our beautiful barn wood tables. On the menu … miang kum ~ salad rolls ~ sen yai stir fry ~ winter vegetable curry Enjoy a glass of wine or beer upon arrival and another with dinner. All non-alcoholic beverages are also included!