Cancellation Policy
Due to the nature of our events, classes, and dinners, all payments are non-refundable or exchangeable. If you find yourself unable to attend, you may transfer the ticket to someone else. However, we are unable to refund, exchange, or apply a credit to another offering. All payments are final.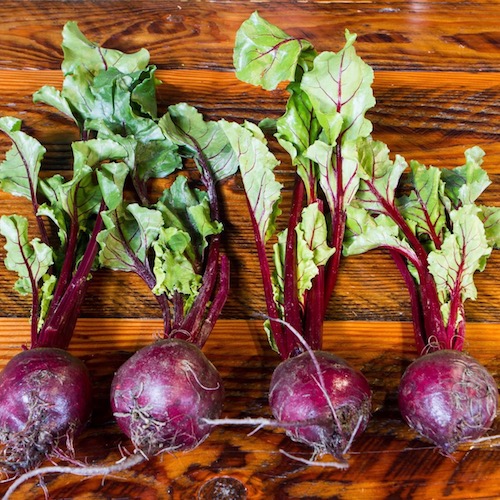 The Kitchen at Middleground Farms
4651 SW Homesteader Road, Wilsonville
Eat your veggies! A diet rich in foods from the earth doesn't have to lack flavor & depth.  If you are trying to incorporate more vegetables in your diet, or feel like you're in need of veggie inspiration, this class is for you!  The recipes you'll learn will be technique driven, meaning you'll be able to apply what you learn to make many variations to last throughout the season. You'll learn what cooking techniques make each vegetable shine, from roasting, braising, wilting or steaming.  You'll use grains, nuts and seeds to add more protein to your menus. Each menu item could be a vegetarian meal in itself, or be a fantastic accompaniment to your favorite meat entree.  Come delight in the hearty vegetables of winter time.   This is a hands-on cooking class. Class culminates in a family-style meal around our beautiful barn wood tables. Enjoy a glass of wine or beer upon arrival and another with dinner. All non-alcoholic beverages are also included!