Cancellation Policy
Due to the nature of our events, classes, and dinners, all payments are non-refundable or exchangeable. If you find yourself unable to attend, you may transfer the ticket to someone else. However, we are unable to refund, exchange, or apply a credit to another offering. All payments are final.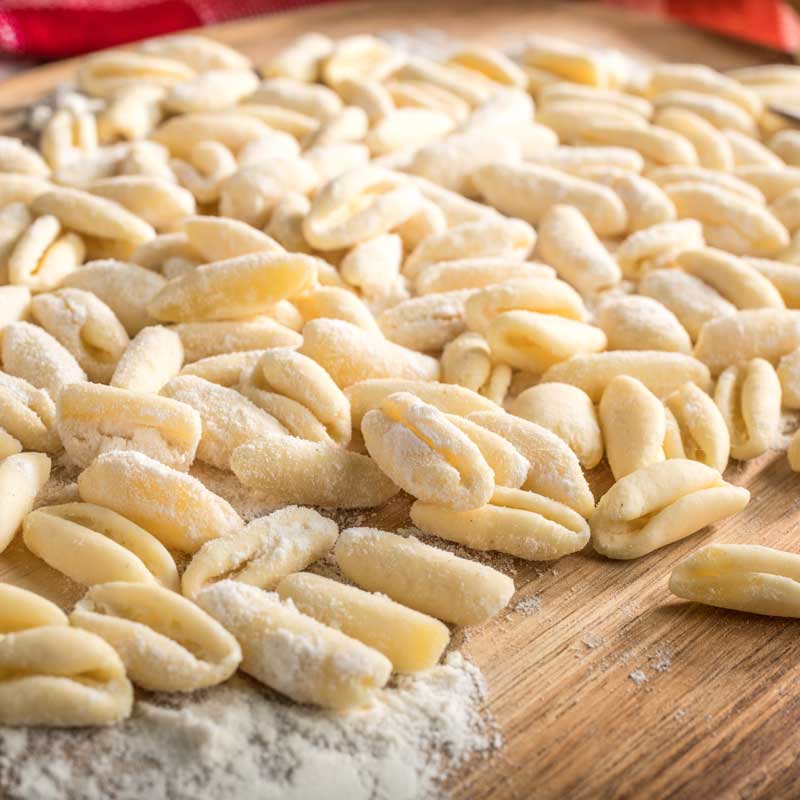 The Kitchen at Middleground Farms
4651 SW Homesteader Road, Wilsonville
Meet Guest Chef Kat Bennett for a fun night creating hand shaped pasta! Enjoy the food of southern Italy with Guest Chef Kathryne Bennett of Bionda Foods.  She has recently relocated from the bay area to Oregon and we are excited to learn from her years of experience in regional Italian cuisines! We are thrilled to welcome her into our kitchen to learn how to make hand-shaped pasta, using pasta dough with no egg.  She will create a simple sauce with tomato, spring chicory, and mussels as part of a lovely family-style meal you'll enjoy at The Kitchen's barnwood table. Come loaded with questions and ready for fun! You'll enjoy tastings of Italian wines to complement the menu.  Additional wine is available for purchase. All non-alcoholic beverages are also included.