The Kitchen at Middleground Farms
4651 SW Homesteader Road, Wilsonville, OR
A Tuscan Spring! It's been a while since we've traveled to Italy, but there is no reason not to celebrate spring like you are walking the streets of Florence RIGHT NOW.   This is a hands-on class where you'll learn cooking techniques like making fresh pasta, making sauces from seasonal ingredients, and how to properly cook seafood.   This will be a night to remember! Class culminates with a delicious meal enjoyed family-style around our beautiful barn wood tables. On the menu… wood fire roasted baby artichokes with lemon aioli ~ fresh pasta with ramps and pancetta ~ the perfect spring cioppino with mussels & clams ~ polenta ricotta cake with gelato Enjoy an Italian wine tasting included in your registration.  All non-alcoholic beverages are also included. Since this is a Date Night class, one registration is for two people. MORE COOKING CLASSES UPCOMING DEMO DINNERS FUTURE WINE EVENTS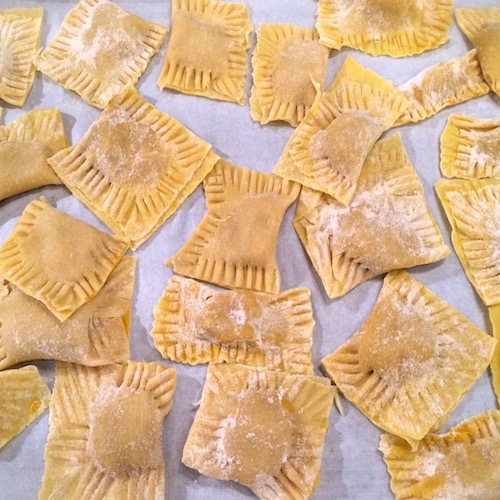 The Kitchen at Middleground Farms
4651 SW Homesteader Road, Wilsonville, OR
It's been a while since we've traveled to Italy, but there is no reason not to celebrate spring like you are walking the streets of Florence RIGHT NOW.  This is a hands-on class where you'll learn cooking techniques like making fresh pasta, making sauces from seasonal ingredients, and how to properly cook seafood. This will be a night to remember!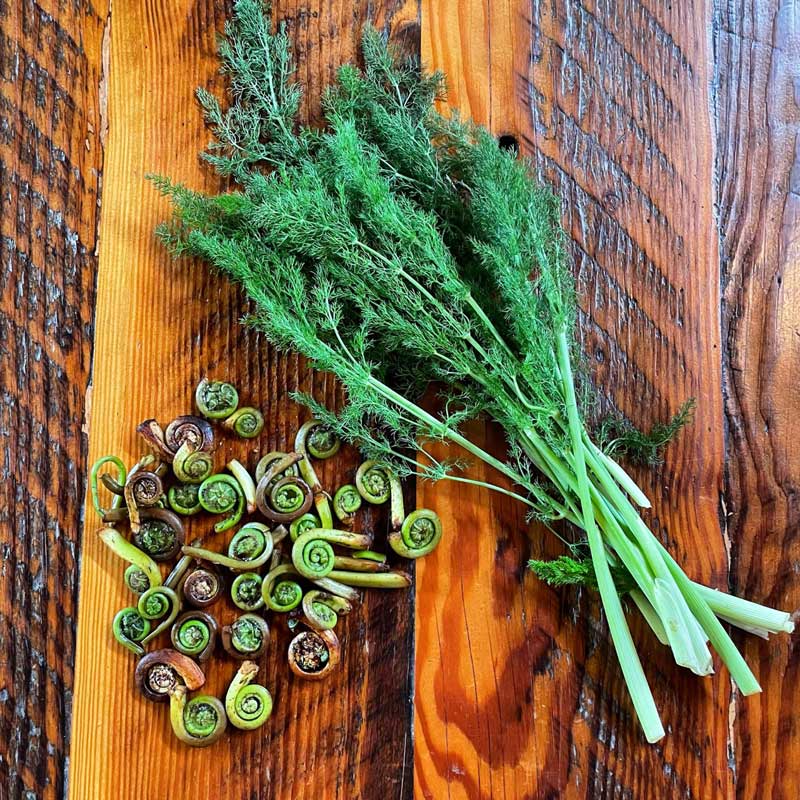 The Kitchen at Middleground Farms
4651 SW Homesteader Road, Wilsonville, OR
You'll learn some elevated cooking techniques that celebrate the bounty beginning to come up in our gardens. We'll be roasting fresh spring vegetables, learning to work with foraged ingredients, chopping an umami topping for simmered clams, frying up sweet-tart rhubarb, and perfecting our sous-vide technique!