Need Assistance?
If you have questions about this event or are experiencing any issues with your ticket purchase, please send us the details via an EMAIL or NOTE.
1 event,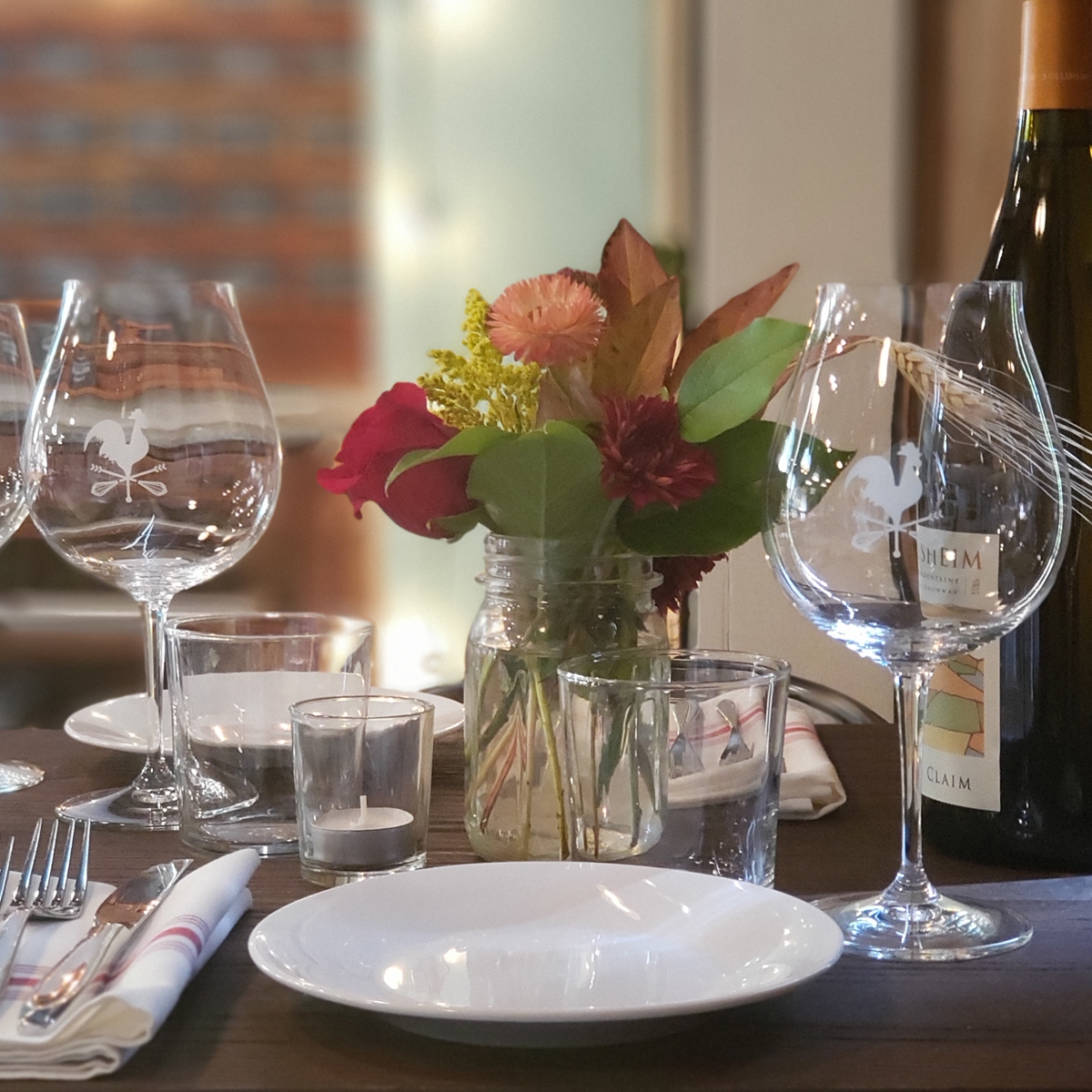 ONE EVENT TICKET is for TWO PEOPLE Grab a date and get ready to ring in the New Year with a decadent dinner at The Kitchen! What better way to celebrate the holiday season than with bubbles and a full belly? We'll give you our tips and trick for creating a rich, celebratory meal that will blow away your friends and loved ones. Together we'll put a perfectly crispy sear on fresh scallops and simmer short ribs until they're so tender they fall off the bone. Plus, we'll show you how to whip eggs into frothy, fluffy meringue and sabayon for a showstopping dessert.  Registration is for two adults. Class culminates in a family-style meal around our beautiful barnwood tables. Additional beer & wine is available to purchase.  Non-alcoholic beverages are included. You Will Learn make a meringue techniques of braising sauce making searing scallops Instructors On the Menu ~ Seared Scallops with Beurre Blanc and Frisee ~ Red-Wine Braised Short Ribs with Horseradish Gremolata Chevre Polenta Braised Fennel ~ Vanilla Pavlova with Sparkling Sabayon
1 event,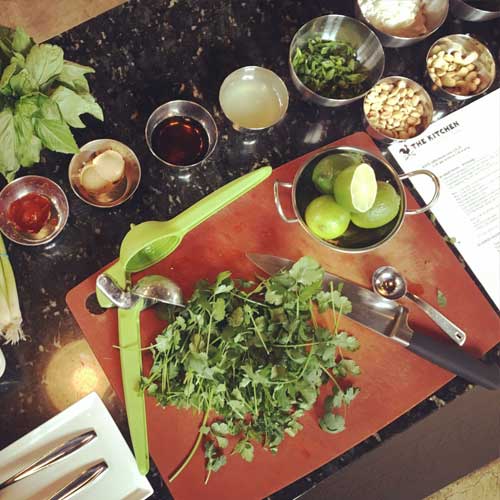 Thai cuisine is known for it's beauty curries, use of fresh chilis and all the good noodles. Let's employee some of the cuisine's fundamental techniques, coupled with winter staples to kick up the spice in The Kitchen.
Cancellation Policy
Due to the nature of our events, classes, and dinners, all payments are non-refundable or exchangeable. If you find yourself unable to attend, you may transfer the ticket to someone else. However, we are unable to refund, exchange, or apply a credit to another offering. All payments are final.