Need Assistance?
If you have questions about this event or are experiencing any issues with your ticket purchase, please send us the details via an EMAIL or NOTE.
1 event,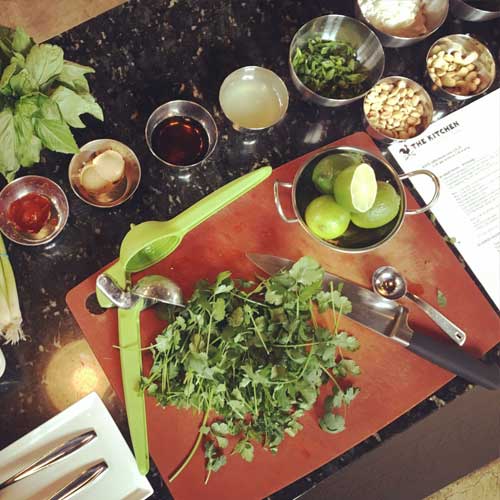 The cuisine of Thailand is rich in its diversity. Let's employ some fundamental techniques used in Thai cooking and some great staples from the Thai pantry to kick up our seasonal cooking
1 event,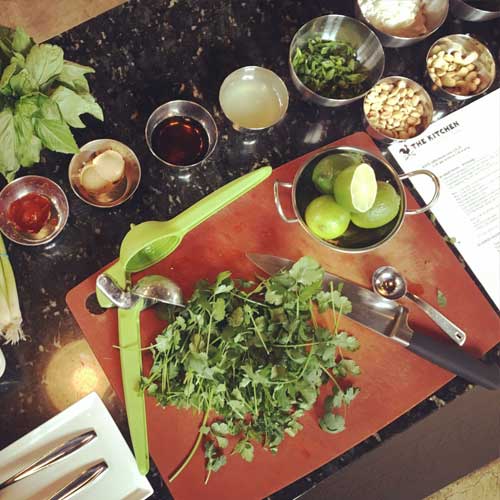 Thai cuisine is known for it's beauty curries, use of fresh chilis and all the good noodles. Let's employee some of the cuisine's fundamental techniques, coupled with winter staples to kick up the spice in The Kitchen.
Cancellation Policy
Due to the nature of our events, classes, and dinners, all payments are non-refundable or exchangeable. If you find yourself unable to attend, you may transfer the ticket to someone else. However, we are unable to refund, exchange, or apply a credit to another offering. All payments are final.